Heather McKay
---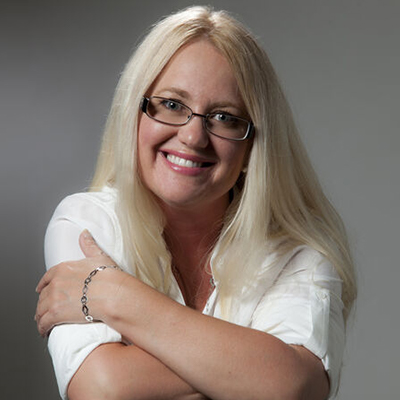 Dr. Heather McKay regularly collaborates with ComForCare Home Care on our proprietary dementia care training program, DementiaWise. Through this partnership, we have recently refreshed DementiaWise, leveraging McKay's expertise in dementia care and collaborative, evidence-based training approaches for dementia care teams. The newly designed DementiaWise program facilitates our home care teams applying their knowledge in practice, resolving dementia-related challenges and improving life for clients living with dementia, their families and each other.
Together, we also deliver dementia care education for community partners and families promoting the highest quality home care for people living with dementia. McKay shares our values in helping those with dementia live and feel safe at home as long as possible, no matter where they live. McKay holds a master's and a Ph.D. in Occupational Therapy and has over 15 years of clinical experience in hospitals, hospice, long-term care and community-based practice. In addition to her research and clinical expertise, she counts lessons learned as a family caregiver among her most valuable experiences. She brings it all to her consulting role and our partnership as we help front-line staff, leaders and families become more adaptive dementia caregivers while ensuring physical safety and emotional well-being for everyone involved.
McKay is also the manager of Partnerships for Health https://www.pfhnc.com/, a recognized trainer of the Alzheimer's Association, a member of Dementia Care Professionals of America and a PAC Certified Dementia Care Consultant. In 2016, the Alzheimer's Foundation of America named her Dementia Care Professional of the Year" for her dedication and devotion to serving individuals living with dementia, their families, professionals and her community.

About Alzheimer's: A Video Series
We invite you to learn more about AD, its disease process and key facts. Understanding what lays ahead can help family caregivers prepare and support their loved one in a different way than they are today. In addition, some things you should consider avoiding and caregiver proven care strategies that can create better days will be shared.
Learn More About the Video Series


Register to receive updates on new "About Alzheimer's: A Video Series"
Learn more about the DementiaWise Program
Are you ready to consider in-home care?