Caregiving in the Time of Covid
---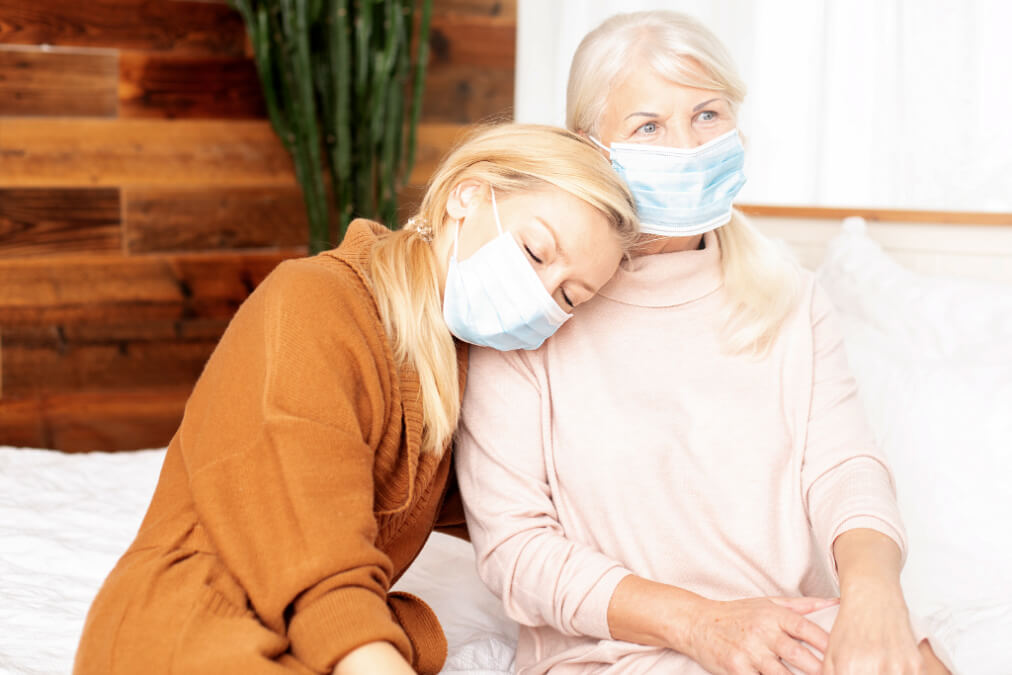 The current COVID-19 pandemic has significantly changed how we support the elderly in our families and communities. It is a challenge to maintain health and safety while providing meaningful connections and compassionate care.
Caregiver Stress
Caregiver stress is nothing new, but the current pandemic brings a whole new levle of stress that can feel bigger than us. Suddenly, even the most routine activities, such as visits to the store or meals with extended family, can be fraught with anxiety. If you are feeling stressed out, you are not alone.
---
Coping with Covid Video Series
For more in-depth tips, please watch our recorded webinars below. Hosted by Best Life Brands' family of companies and Cynthia Green, Ph.D., owner of Total Brain Health and clinical psychologist. The webinars focus on topics such as caregiver stress and finding comfort when facing a loss.
Are you ready to consider in-home care?
Check out our Covid-19 Blog section