Medication Management
---
Preventing Medication Errors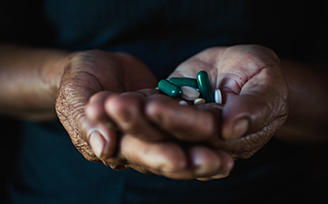 As we age, we tend to take more medications. Aging can also affect the way we process prescriptions and over-the-counter drugs. Because of the number of medications and body changes, older adults are at a higher risk of medication errors including side effects and adverse drug reactions. In addition, cognitive changes can make it difficult for someone to take their medication as prescribed.
Let us help your loved one with medication management.
---
The Dangers of Medication Errors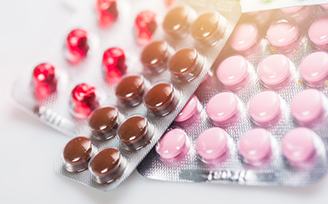 Medication errors can cause or aggravate conditions such as confusion, dizziness, loss of coordination or balance, malnutrition and dehydration. More serious medication errors can lead to hospitalization and even death.
---
Steps Toward Prevention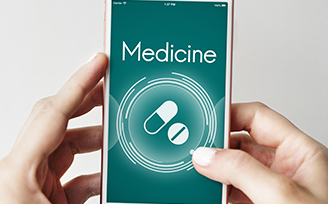 The good news is, many medication errors can be prevented. Care coordination between doctors and pharmacists is a good place to start. Calendars and pill boxes can also help you or a loved one stay organized. Some people, however, especially older adults, could benefit from additional help.
That's where At Your Side Home Care comes in. Trained caregivers can:*
Provide medication reminders
Ensure medication directions are followed such as taking with food or a certain time of day
Check expiration dates
Provide transportation to pick up prescriptions and over-the-counter medications or to speak with the pharmacist
Medication reminders are just one of the many ways At Your Side Home Care can help you or a loved one live their best life possible.
We also offer special programs for people with Alzheimer's disease and other forms of dementia. Individuals with disabilities or those recovering from an illness or surgery can benefit from our services as well.
*Services vary by location. Please contact your local At Your Side Home Care to see what services are available in your area.