At Your Side Caregivers
---
Why Our Caregivers?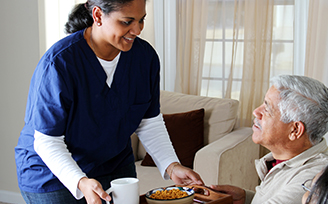 At Your Side caregivers are the heart of our company. We take steps to make sure we hire only the best caregivers so our clients can rely on empathetic companions who have the competency required to take care of all of their needs. Our hiring process focuses not only on verifying skill, but also on confirming caregivers are compassionate, kind, and understanding.
Are you looking for companion care for your loved one?
---
The At Your Side Hiring Process
Our 10-step hiring process is one of the most thorough in the home care industry. To ensure we hire only the most reliable and trusted caregivers, each applicant must: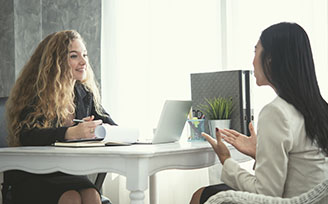 Pass our caregiver skill set evaluation
Pass our drug, ethics, attitude, responsibility and sexual behavior evaluations
Participate in personal interviews
Have previous employment and personal references verified
Have professional licensing verified
Be checked against state and federal sex offender registries
Pass criminal background and state driving record checks
Participate in a full skills orientation
Demonstrate understanding of OSHA Universal Precautions, including proof of negative TB test
Verify work eligibility
---
At Your Side's Training and Insurance
Clients can enjoy peace of mind knowing all At Your Side caregivers are: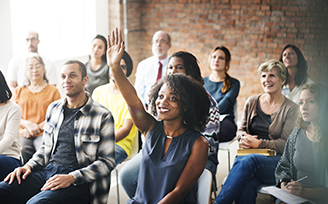 Experienced and highly trained
Continuously trained to ensure the most cutting-edge care techniques are used
Meticulously screened and tested
Bonded and insured
Covered by general liability, professional liability and workers' compensation insurance
Bound by the Client Bill of Rights
Directed by the client's personalized care plan
---
Caregiver and Client Matching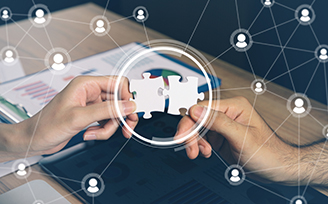 To help develop strong, trusting relationships between clients and caregivers, we carefully match clients with caregivers whose interests, life experiences, and personalities complement their own. Before we ever select caregivers, we meet with clients and take note of personality traits and speak with them about experiences to help us select the most compatible caregiver. As part of our quality assurance, our nurse will oversee and evaluate the caregiver and care recipient to ensure the best possible situation. If clients wish to make changes at any time, our professionals are always available to accommodate requests and answer questions.
---
Home Care Service Available 24/7/365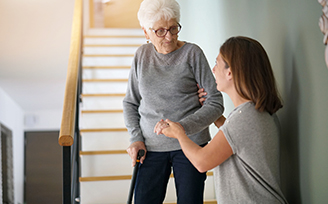 We maintain consistent staffing levels to meet the requirements of our clients. Service is available 24/7/365, including holidays, and can be started at any time. We can provide same-day service, one-time service agreements and long-term care arrangements. We also offer transitional care service packages including transportation home after discharge from a hospital stay or outpatient procedure.
---
If you are interested in beginning service,
call At Your Side today at 888-617-1106.