Meet the Owner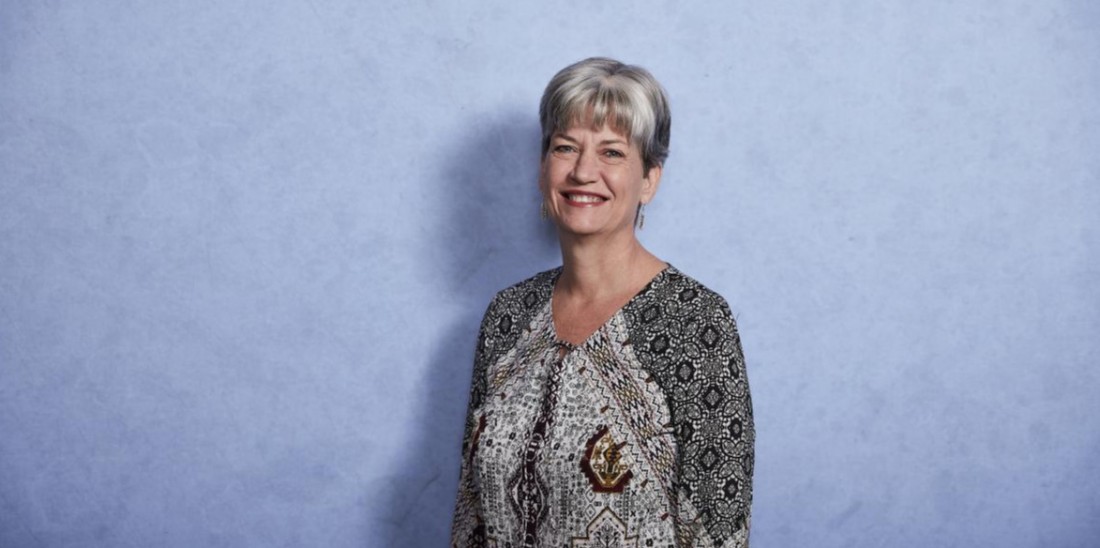 Marsene Boldt
Adventurer, Lifelong Houstonian, Mindful Nurturer
"The most important thing you can do is be with people when they need you."
I Wanted a Meaningful Job
I opened an At Your Side Home Care location because I know when people are in crisis, they need help and support. They need an advocate and friend. They need beauty in every moment. That's where I fit best. To me, the most meaningful jobs are the ones where people help people. I wanted that job.
Since opening in 2003, it has been my mission to improve the quality of life for both my clients and their families through compassionate service and heart-centered care. It's important to me to help people get through things they can't get through on their own.
My Most Memorable Service Moment
The most important moments I have with clients are the small ones: Listening to stories. Looking at the joy on their family members' faces. Being present. To me, that's part of being authentic and letting people be who they really are. When you let people be their authentic selves, you're accepting life for all it has to offer. I want my clients to be their authentic selves and have the capability of living their lives how they want to during this life transition.
What Makes My Team Unique
We do a lot of laughing. We are alive, alert, enthusiastic and authentic. A lot of things happen in life, and you can either cry about them or laugh about them. We always choose laughter.
Credentials and Education
Bachelor's in psychology and history from Trinity University and Trinity College in Dublin

Registered nurse

Medical missionary in Egypt, Haiti, Mexico, Canada, Ecuador and more

Has ACHC accreditation

A+ Rating on Angie's List

A+ Rating at the Better Business Bureau
Whether your loved one needs assistance only a few hours a week or around-the-clock, our team is happy to help! Call (281) 335-4882 to learn more about the transition care services offered through At Your Side Home Care (Southern Metro Houston, Texas).