Private Duty Nursing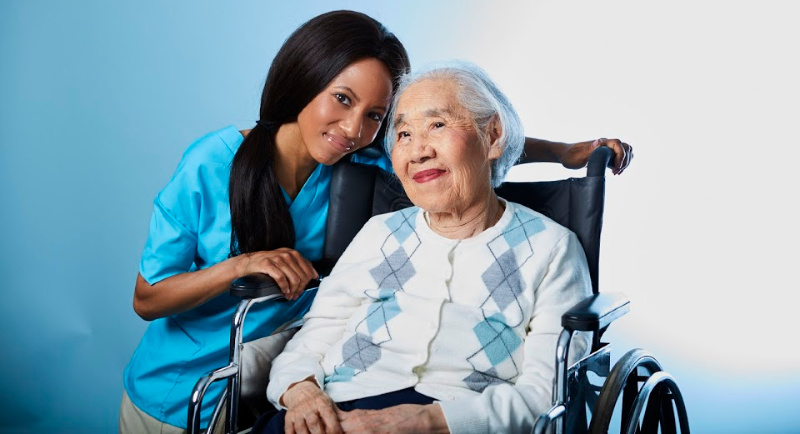 Nurse Evaluations
Before you leave the hospital or once you've returned home, let an At Your Side Registered Nurse (RN), evaluate you or your loved one. We specialize in creating a detailed, comprehensive Plan of Care so that the recovery process doesn't end at discharge.
Transition of Care Planning
Review discharge instructions with the patient and family while still at the hospital or other facility
Educate you and your family in self-care
Ensure prescriptions are obtained or filled before leaving
Conduct home safety and fall risk inspections
Confirm and coordinate follow-up appointments with other physicians or providers
Ensure you are discharged with the correct durable medical equipment (cane, walker, ramp, etc)
Chronic Disease Management
Most seniors have one or more chronic diseases such as congestive heart failure, COPD, or diabetes. We can help manage these conditions by:
Creating a Plan of Care
Educating about lifestyle changes
Educating about 'red flag' symptoms
Exercise management
Medication management
Medication set-up, administration and adherence
Educating about potential side effects and evaluating possible interactions
Guidelines about when to consult with a physician
Track your medications and refills
Transportation to pharmacy or pick up prescriptions
Adjusting Lifestyle Changes
Ask our staff for more information or a referral to a support group on:
Coping with the challenges of aging
Dealing with or recovering from an illness or injury
Suffering from a closed head injury or other traumatic brain injury
Recovering from a stroke
Managing a chronic condition
Managing pain
At Your Side nurses can provided medically necessary private duty nursing care for those who need a higher level of care than a caregiver alone can provide. Our nurses also provide support and education for:
Chronic disease management
Ostomy care
Post surgical care
Stroke victims
Accident victims
Wound care
Tube feeding
Please call to see how we can help you or your loved one recover safely and comfortably in your home.
Whether your loved one needs assistance only a few hours a week or around-the-clock, our team is happy to help! Call (281) 335-4882 to learn more about the transition care services offered through At Your Side Home Care (Southern Metro Houston, Texas).