6 Questions to Ask a Home Care Agency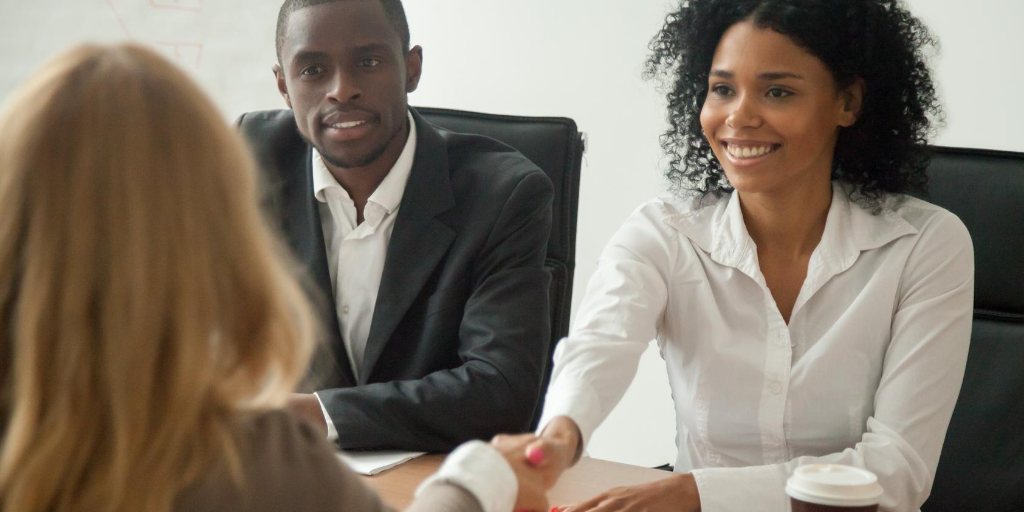 Finding a home care agency to watch over a parent, grandparent, spouse or another older loved one is a serious responsibility. Do you know what to look for in a home care agency to ensure that you're making the best choice for your loved one?
Here are six questions to ask when selecting an agency:
1. What Services Do You Provide?
Common home care services include bathing, dressing, feeding and preparing meals, transferring from bed to wheelchair and back and transportation to appointments. For instance, if your father needed help shaving his mustache and making dinner, he wouldn't need specialized care – just standard home care services. You'll also need to assess how often your loved one will require care; they may only need home care services twice a week.
2. How Much Do Your Services Cost?
In-home care is typically paid for out-of-pocket. However, there are many ways to pay for services, such as long-term care insurance. A representative of the home care company you are interviewing can help you and your loved one decide which method is best.
3. How Do You Hire Caregivers?
By choosing the home care route, you have a decision: caregiver agency or caregiver registry. Since you are selecting an agency, finding the caregiver is handled by the company, which makes it easy for you. The company will insure the caregiver in case of an accident, pay the caregiver, handle taxes and control scheduling. You can rest assured that all of the details are being managed. With an agency, you also have the ability to request different caregivers, if needed, without dismissing them yourself.
Since you won't be hiring the caregiver, you should inquire about the company's hiring process: What qualifications do applicants need to become a caregiver? Are they certified? Do they need to pass a background check or drug screening?
4. Are Your Caregivers Trained for Specific Conditions?
Does your loved one have a chronic or complex medical condition? When caregivers are trained to address certain medical conditions, such as Alzheimer's disease, it increases the quality of care your loved one receives. Caregiver training may involve online classes with tests or in-person sessions. Of course, you should also inquire about their hiring and screening processes.
The best agencies have a registered nurse who oversees the caregivers and writes out the specific care plan. This plan details the services that your loved one will receive when they will occur during the week and any condition-specific care.
5. How Does Your Agency Handle COVID-19?
Agencies should be vigilant about following updates and procedures as the country learns more about the coronavirus. They must have protocols in place for caregivers to ensure that they are wearing personal protective equipment, cleaning and disinfecting surfaces daily and monitoring their own health for symptoms.
Home care providers should also have an emergency preparedness plan in place in case a client or caregiver comes in contact with COVID-19.
6. When Can I Call Your Office If I Have Concerns or Questions?
The correct answer should be 24/7. There should always be a person ready to help you at any time of the day or night. Should you have a medical emergency, always call 911, not the agency.

Finding a home care company for your loved one isn't challenging when you have the right tools. Visit our resources page to learn more about home care.