About Mild Cognitive Impairment
Posted: in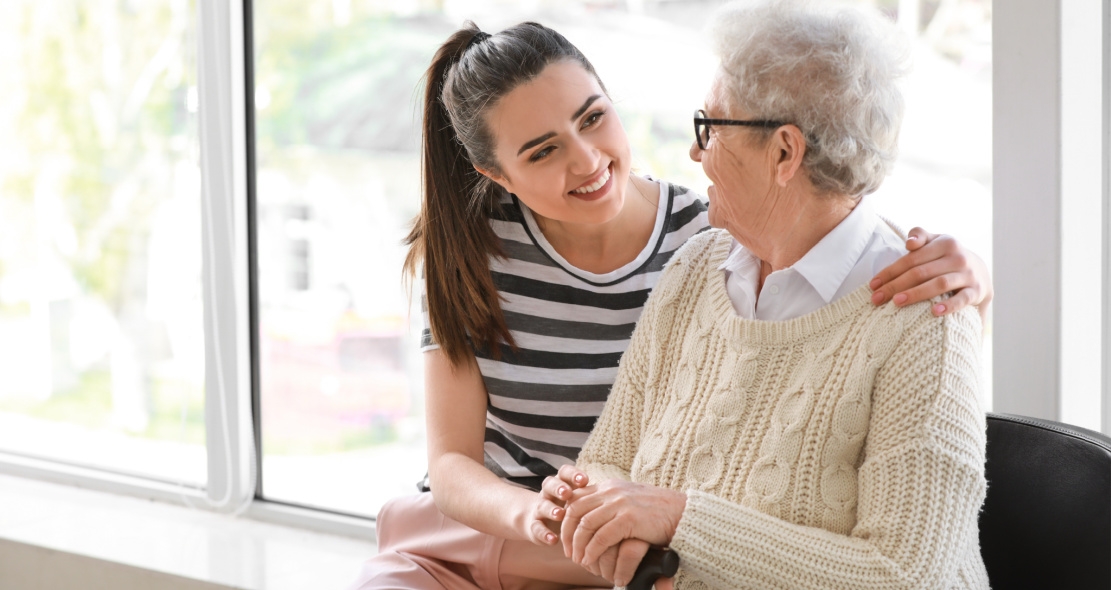 Learn more about mild cognitive impairment (MCI) and dementia with our DementiaWise expert Heather McKay.
In this 20-minute webinar, we'll discuss the challenges that arise. Knowing some key facts and useful caregiver techniques can help minimize the stress of the situation. You'll also learn some of the science behind MCI, typical pitfalls to avoid and new skills to consider to help build confidence in caring for your loved one. As a result, you'll create more meaningful days together.
A Brief Intro to "About Mild Cognitive Impairment"
To learn more, please sign up to receive an email with links to the full length video.