Things to Consider When Planning a Family Meeting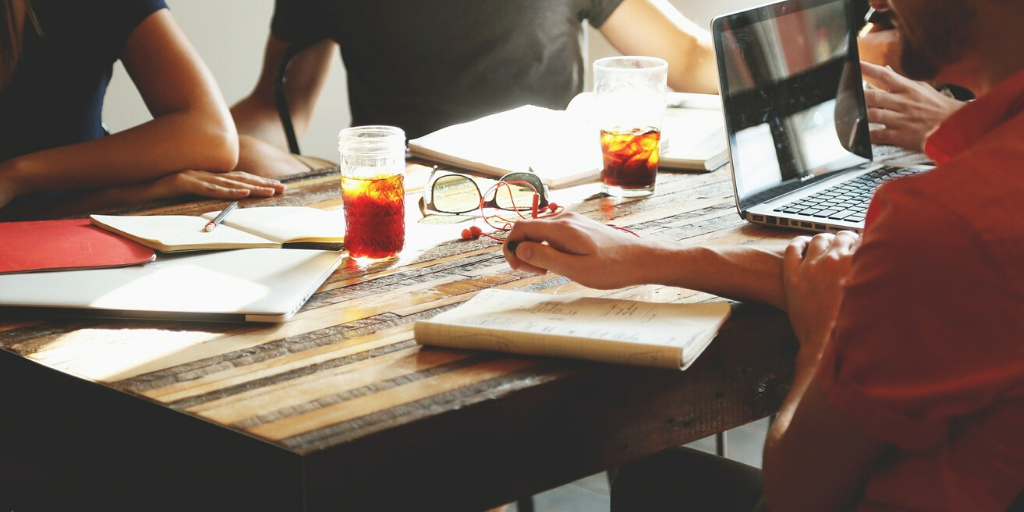 When an aging loved one's health, safety or well-being becomes a concern, family members often need to come together to figure out short- and long-term care solutions.
Family meetings can be a helpful tool in the care planning process. Before rallying the troops, here are some things to consider:
Include all core parties
Each family has its own dynamics and who is considered family can vary. Whether it's a spouse, child, sibling, religious member, neighbor or friend - anyone who will be involved in the caregiving or decision-making should be invited. Some find it helpful to have the first meeting without the loved one involved in case people want to bring up issues that may be painful or confusing for that person to hear. After that, be sure to include that family member to ensure their preferences are honored.
Gather and share information
From medical conditions to finances to power of attorney, make sure everyone has a clear understanding of the loved one's current situation.
Find the right gathering spot
Privacy is key so a public space may not be the best venue. For family members who live far away, include them via video chat or speakerphone.
Determine a cadence
Most likely all the topics that need to be discussed won't be covered in one meeting. Set up a regular time to meet.
Establish goals
Ahead of each meeting, identify the main thing that needs to get resolved. Keeping the agenda short can help keep family members on task.
Focus on the present
When families get together, it's not uncommon to bring up issues from the past. Don't open up old wounds. Keep the attention on your loved one and their immediate and future needs.
Delegate tasks
During meetings, assign to-dos and agree on completion deadlines. Send out a recap after the meeting to ensure each person is following through on their commitments.
Enlist outside help
When emotions run high or there are too many different opinions, having an objective professional can help cool tensions and aid in the decision-making process. A social worker, geriatric care manager, mediator or even clergy can provide that necessary outside perspective.
In addition, if there are complex legal or financial matters, an elder law attorney may be good to consult.
For more in-depth information on family meetings, including sample agenda topics, check out this guide from the Family Caregiver Alliance.
In addition, if you think your loved one could benefit from in-home care, contact your local At Your Side Home Care to learn how we help people live their best lives possible.