Safely Storing Medication Around Grandchildren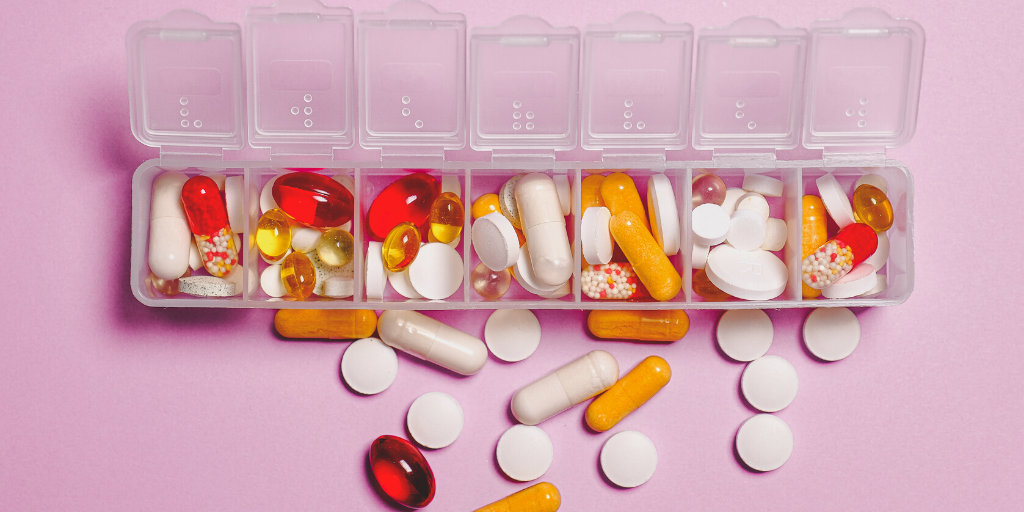 For children, visiting their grandparents' house can be a fun and exciting place to explore. Not only do they get a chance to see their family and have grandma's famous stuffed cabbage, but they have a new environment to investigate. As children are notoriously curious and looking to learn about their new world, it is our job to make sure they do so safely. One of the biggest concerns is storing medication safely as medications can be colorful and often look like candy in the eyes of a child.
The
Centers for Disease Control and Prevention (CDC)
reports that every day, over 300 children in the United States ages 0 to 19 are treated in an emergency department, and two children die, as a result of being poisoned. This scary statistic demonstrates the importance of making sure that all medications are stored safely. If possible, the first thing to do is make sure all meditations are stored in their original container with the child safety cap on and sealed tight. After all medications are sealed, it's important to place them out of a child's view and reach. As the saying goes, "out of sight, out of mind." Ideally, it is best to keep all medications locked up in either a cabinet or drawer with a child latch or lock. Additionally, you can use a medication safe that requires a key or combination for entry.
Being ready to address potential medication ingestion is also vital in making sure grandchildren are safe in the home. The CDC recommends, "putting the nationwide poison control center phone number, 1-800-222-1222, on or near every telephone in your home and program it into your cell phone. Call the poison control center if you think a child has been poisoned but they are awake and alert; they can be reached 24 hours a day, seven days a week. Call 911 if you have a poison emergency and your child has collapsed or is not breathing."
Finally, it is important to teach children about the importance of not playing with medication containers or ingesting anything that isn't given to them by an adult. Teaching children early on and knowing what to do can help you be prepared and hopefully prevent possible injuries. As Benjamin Franklin said, an ounce of prevention is worth a pound of cure.