Documents to Prepare With Your Older Loved One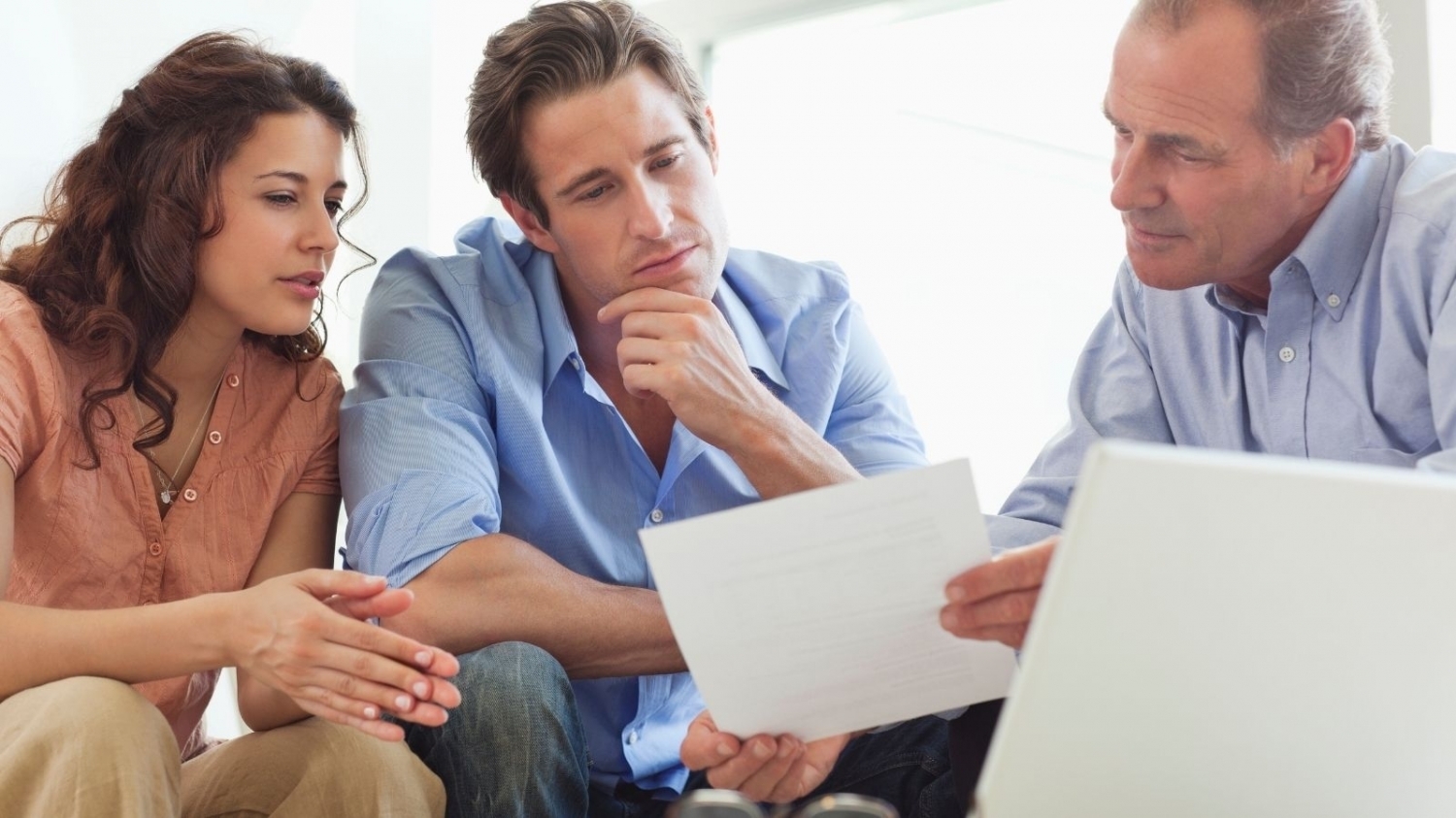 Important paperwork and documents are markers of adulthood, and they become even more important as we age. While we should all strive to have our documents in order, the practice is critical as we grow older.
We never plan to fall ill or become disabled, but it can happen to any of us. Older adults must have their
affairs in order
so that they and their families are as prepared as possible in the event of an emergency.
Dealing with documents can be overwhelming for seniors, and as a caregiver or family member, you can help make the process much more manageable. Here's what you need to know about helping your older loved one get their documents in order:
Types of Important Documents
There are many different documents that seniors need to have sorted. Some of the most common include:
Financial Documents
Tax returns
Bank account information
Pensions, 401(k), annuity contracts
Property deeds
Vehicle titles
Documentation of all loans and debts
Financial power of attorney
Personal Records
Social security number and card
Birth certificate
Marriage license or divorce papers
Driver's license
Passport or any other ID
Contact information for close friends, relatives, doctors, financial advisors, etc.
A list and explanation of regular medications
Legal documents including a will
Health Care
Health care preferences clearly outlined in a living will
Health care proxy/power of attorney
Personal medical history
Health insurance cards
Allergies or medical conditions
Emergency information
End-of-Life Documents
Every adult should have documents in place regarding estate planning and end-of-life, just in case. This is even more urgent for older adults. Families of seniors who pass away without end-of-life documents will face more financial and legal chaos than they need to. Your older loved one should have:
Life insurance policy information
Trust documents
A will
End-of-life instructions
Store Important Documents
Gathering important documents for your older loved one is only the first step. For the documents to be useful, they must be accessible. They should be sorted and stored in a master box, which should be kept in a safe place. When possible, create electronic copies that you can store on a save drive via cloud storage or an external hard drive.
At Your Side is dedicated to helping seniors live their best lives at home. We are here to assist you and your loved one while getting important documents in order. No matter what level of care your loved one needs, our qualified, experienced team can help. Find your At Your Side caregiver today
HERE
.