Leveraging Technology for Fall Risk Detection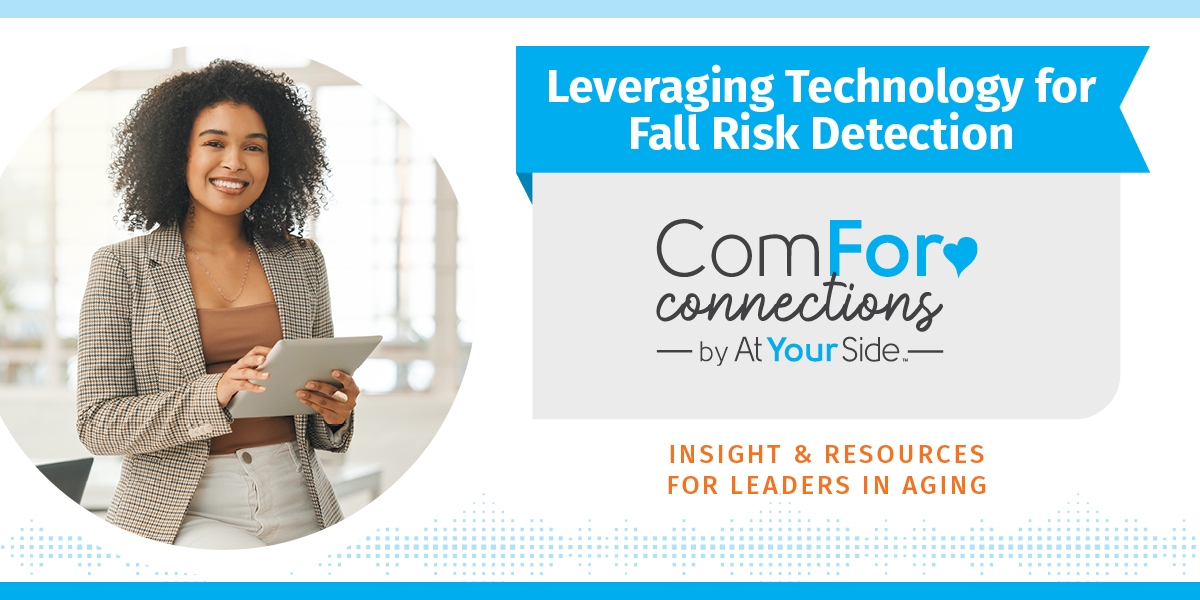 Leveraging Technology for Fall Risk Detection
As the leading cause of fatal and nonfatal injuries among adults aged 65 and older, falls result in more than 3 million injuries treated in emergency departments annually, including over 800,000 hospitalizations.
According to the National Council on Aging, 60% of falls happen in the home, 30% in a public setting, and 10% in a health care center. With or without injury, falls highly influence an individual's quality of life.
Particularly among the aging population, falls are of great concern as they can limit everyday activities and overall quality of life. For aging services professionals, having access to the right tools and resources for fall prevention is imperative to providing the best care possible.
Gain insights on fall risks, prevention and how technology can help bridge gaps in care.
Click to listen to this episode:
Tune in for insights and resources from Stephanie Wierzbicka, Manager, Strategic Health Programs, ComForCare Franchise Systems, LLC, and Neil Tantingco, Founder/CEO, Connected Home Living.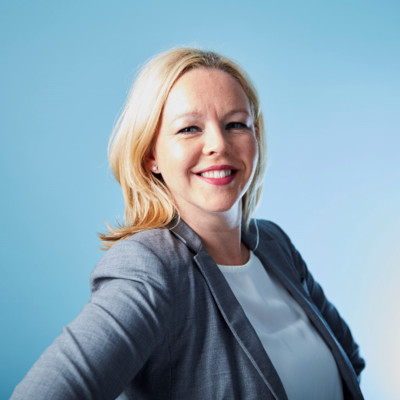 About Stephanie:
Stephanie Wierzbicka, Manager, of Strategic Health Care Programs, has been employed with ComForCare Franchise Systems, LLC, an in-home care agency with 275 locations in US and Canada, for 19 years. She is responsible for developing and managing various company programs aimed at improving client care and health-related outcomes.
Numerous in-person visits to facilities, hospitals and seniors living in their home has allowed her to understand and experience the unique needs of professionals and clients firsthand and, as a result, has the unique opportunity to develop programs that can help older adults and their families live their best life possible.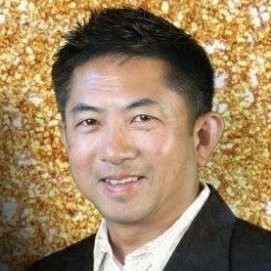 About Neil:
Neil Tantingco is the CEO and co-founder of Connected Home Living (CHL), a leading care provider blending live 24/7 remote care coordination with the latest telehealth and fall alert safety solutions. He served in leadership roles for Remote Patient Monitoring (RPM) providers such as GrandCare Systems and VideoCare. By combining RPM technology and the evolving telehealth market landscape with his continued success caring for the elderly at his ALF community, Neil established Connected Home Living into what it is today.
Neil held leadership positions with Silicon Valley companies such as Netscape, Yahoo!, and VMware, where he earned numerous over-achievement awards from Sales and Marketing roles. Neil holds a Bachelor's Degree from San Jose State University in International Business.
Show Notes:
Overview of falls risks for older adults
The importance of chronic disease management and fall minimization
Overview of ConnectedCare
Best practices and considerations to ensure a seamless care transition
Episode Resources: