Alzheimer's Facts, Figures & Best Practices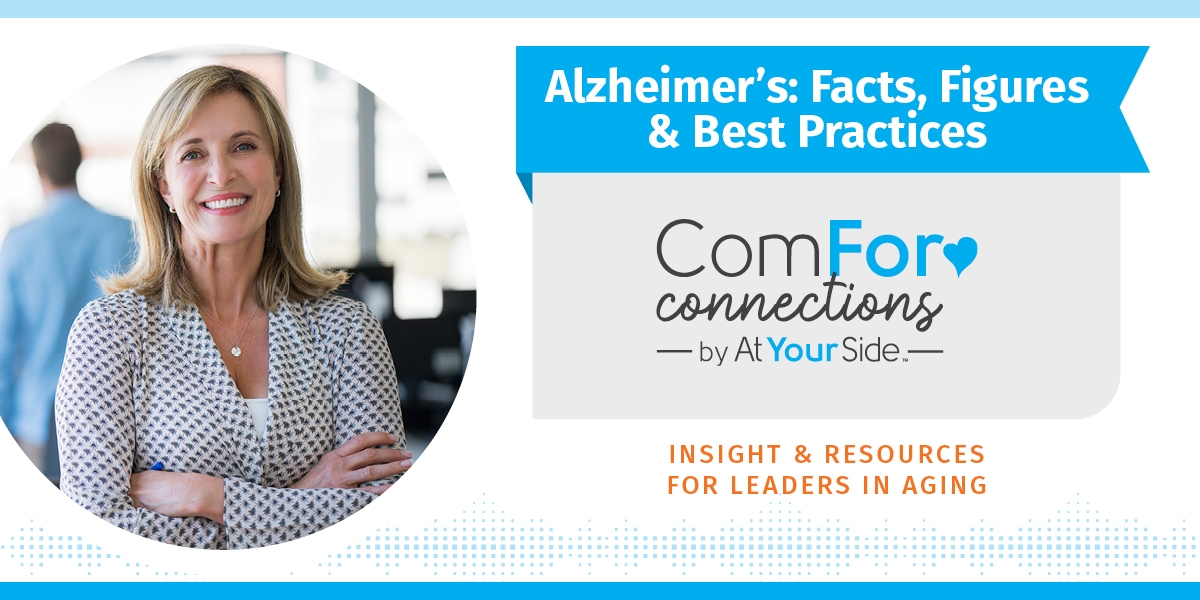 Alzheimer's Facts, Figures & Best Practices
Millions of Americans are living with Alzheimer's disease (AD) or other dementias. As the size of the U.S. population aged 65 and older continues to grow, so too will the number of Americans with AD or other dementias.
For Aging Services Professionals, understanding the latest facts, figures and best practice recommendations for AD and other dementias is essential to providing the best person-centered care and supporting detection, diagnosis, assessment, care planning and medical management.
Tune in to obtain insights, tools and resources to help you better provide information, education, and support for ongoing care for the behavioral and psychological symptoms of those living with dementia.
Click to listen to this episode:
Tune in for insights and resources from Kristen Moore Bennett and Cindy Gray.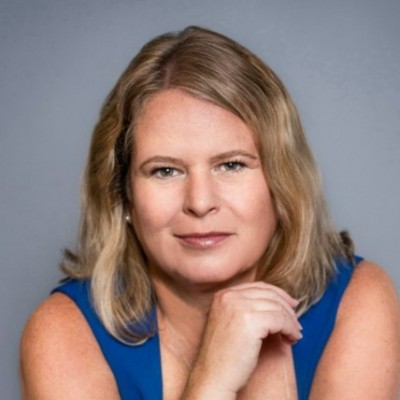 About Kristen:
Kristen spent over 20 years in corporate America in the healthcare industry. Disheartened that patient-centered care seemed a misnomer, she left to become a Realtor. After acquiring the Senior Real Estate Specialist designation, she found her niche, working with the older generations; she believes they deserve the additional time and attention needed to decide to buy, sell or downsize their homes.
Fast forward to 2022, she joined the Alzheimer's Association as a Health Systems Director for Arizona. Kristen now advocates for our aging population specifically as it pertains to health delivery in hopes of making lasting changes in how Alzheimer's and all other dementias are addressed and relieving the stigma associated with a diagnosis.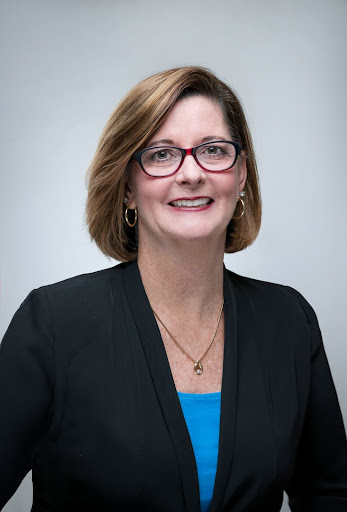 About Cindy:
After completing nursing school at The University of South Florida, Cindy spent ten years as a hospital nurse focusing on pediatric and physical rehabilitation of patients post-stroke, brain and spinal cord injury. She was certified as a Rehabilitation Nurse and a Case Manager during this time.
In the next 25 years, she successfully developed markets for emerging technologies, such as spinal cord stimulators and other devices used for managing chronic pain. Her extensive clinical background and business acumen proved a great asset as she entered the current chapter of her life as the business owner and Administrator of ComForCare Home Care - Greater Orlando. Cindy has steadily grown her business caring for the elderly, particularly those with dementia while assuring the provision of top-quality, unparalleled care for all her clients.
Show Notes:
The Alzheimer's Association's - Alzheimer's Disease: Facts and Figures Report and its background
Key updates and insights from the 2023 version of the Alzheimer's Disease: Facts and Figures Report
Transitions in care recommendations for an individual living with Alzheimer's disease (AD) and their family members
How technology, such as Connected Care, can help with early detection and patient support
Best practices and considerations when caring for an individual living with AD and their family members/loved ones
Episode Resources: