5 Ways You Didn't Know In-Home Care Can Help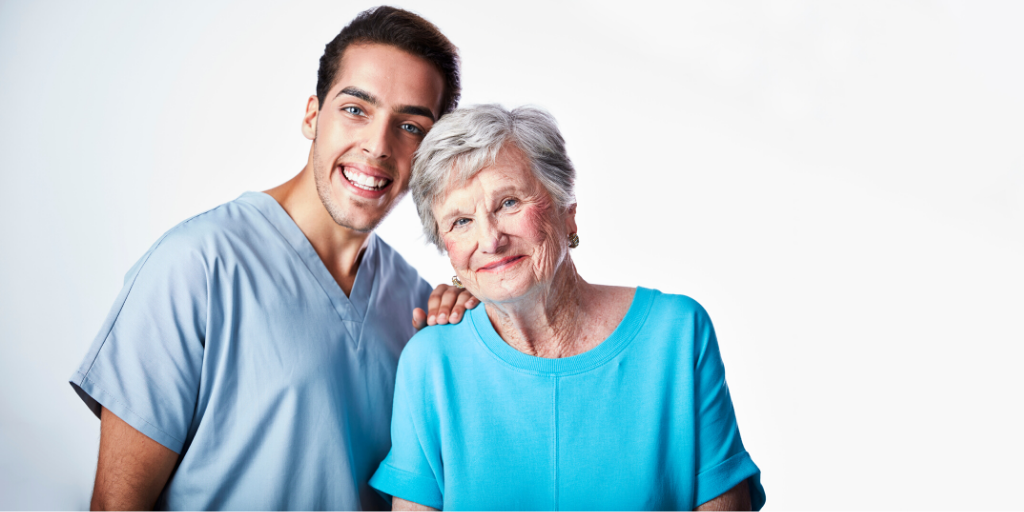 At Your Side Home Care helps older adults continue to live in their own home and continue to do the things they love. Our caregivers can assist with personal care, meal preparation, medication reminders, and light housekeeping.
However, that's only a fraction of what home care can do. Here are some additional ways in-home care can help older adults.
Keep Seniors Connected
Caregivers provide companionship older adults often desire. An in-home caregiver can engage with a senior to keep them socially and mentally active. We take into account a person's unique hobbies, skills and interests, and incorporate meaningful activities into their daily routines.
Get Older Adults Around Town
Caregivers can assist with transportation to and from social engagements, religious services and doctor appointments. We also help with grocery shopping, trips to the beauty salon/barbershop and other errands.
Help Prevent Falls
The good news is most falls can be prevented through home modifications and lifestyle changes. Many of our offices offer free in-home safety checks and fall risk assessments. Our trained professionals can look at all aspects of a person's living conditions and make recommendations to reduce fall risks.
In addition, if there is a fall, illness or emergency, an in-home caregiver can make sure the person gets proper medical attention right away.
Relieve Family Stress
While rewarding, caring for an aging parent or relative can be emotionally and physically demanding. Plus, everyone needs a break sometimes.
We also offer DementiaWise® - a special program for people with Alzheimer's disease and other forms of dementia.
Transitional Care From Hospital
Those recovering from an illness or surgery can benefit from our services. Our team will communicate with the discharge planner or other health care professional.
We can provide transportation from the hospital with stops to pick up prescriptions or shop for groceries. Back at home, caregivers can help with medication reminders, meal preparation and laundry.
Contact your local At Your Side to learn how we can help you live your best life possible.