About Frontotemporal Dementia (FTD)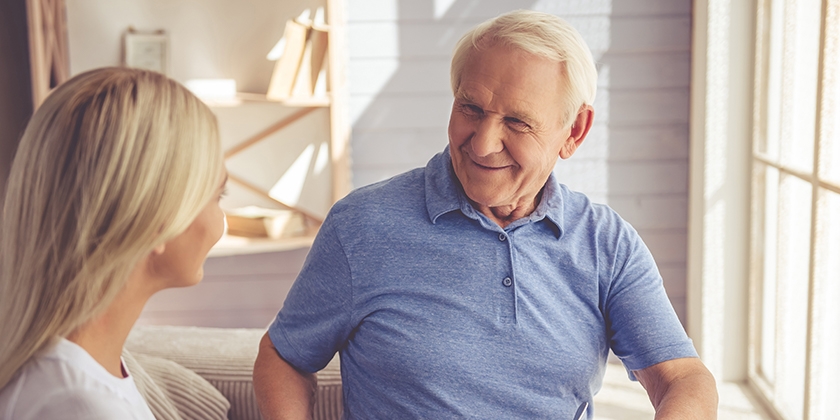 As more people are living with some form of dementia, questions abound about different types of dementia, such as, "What is the difference between frontotemporal dementia (FTD) and all the others?" Join us as we learn from expert Heather McKay about FTD, the unique needs that arise and how individuals with FTD can live at home even as the disease progresses.
Learn how you can avoid or minimize stressful situations by gaining new caregiver strategies in this 20-minute webinar.
A Brief Intro to About Frontotemporal Dementia (FTD)
>