Infection Control Spotlight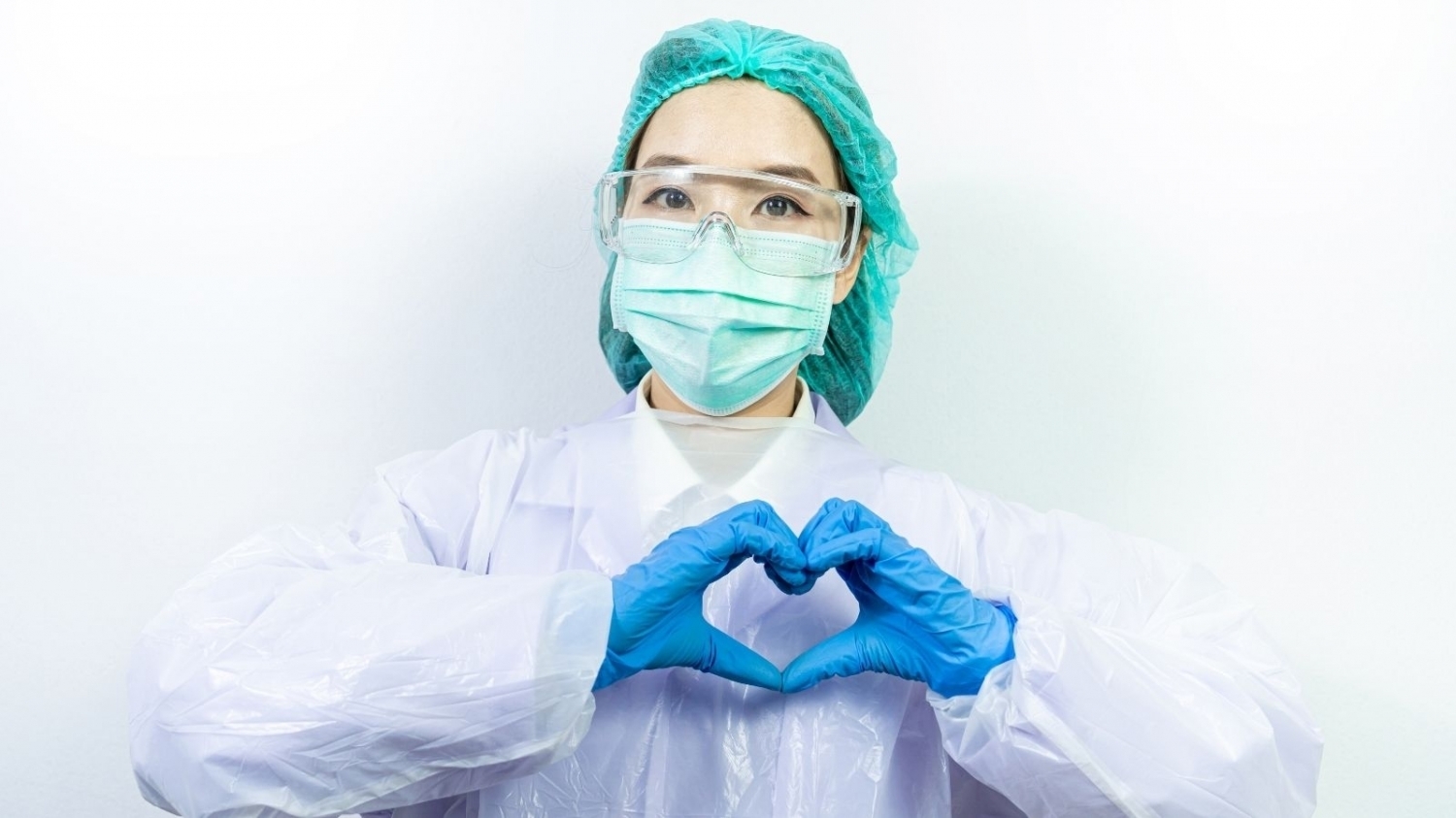 In the midst of a global pandemic, infection control is of the utmost importance, especially while working with clients who may be
immunocompromised.
We have been dealing with COVID-19 for over a year now, and protocol adherence exhaustion may be starting to set in, however, it's important to keep infection control in mind now more than ever. Not only will working to keep germs at bay help to prevent COVID-19, but it will also help protect clients from viruses and bacteria.
Four Basics for Infection Control
Wear Appropriate PPE: Wear gloves and masks. Gloves are needed if coming in contact with any bodily fluids. It is important not to reuse any personal protection equipment (PPE) items that are disposable and meant for one-time use. When wearing reusable masks, be sure to clean and disinfect them regularly. Wearing PPE should not be a replacement for handwashing and other safety measures.
Practice Hand Hygiene
: Wash your hands often, especially before and after being in public, going to the restroom, preparing food, and providing personal care to clients. The Centers for Disease Control and Prevention (CDC) declares hand hygiene to be one of the most effective ways to prevent the spread of diseases. The
CDC
recommends that hands are washed for at least 20 seconds (long enough to sing "Happy Birthday" twice). Soap and water is the recommended method of keeping hands clean, but alcohol-based hand sanitizer is a great substitute when on the go or when soap and water are not available. Remind and encourage clients to wash their hands as regularly as possible. If clients are not mobile enough to use soap and water, alcohol-based hand sanitizer can be substituted.
Practice Environmental Safety: In addition to washing your hands, it's important to disinfect frequently touched surfaces and items. These include counters, tables, doorknobs, handles, light switches, toilets, faucets, TV remotes, phones and other technology. Bedding, towels and clothing should also be laundered regularly to keep germs at bay. Reusable masks also need to be laundered regularly, ideally at the end of each day.
Use Cough/Sneeze Etiquette: Cover your mouth and nose when coughing or sneezing even if you are wearing a mask. If you feel a tickle or sneeze coming, excuse yourself and go outside or leave the room your client is in. Wash your hands or use alcohol-based hand sanitizer every time you touch your mouth or nose. It is good to get into the habit of not touching your face. Many people suffer from allergies; however, if your coughing or sneezing is not allergy-related, let your office know right away and contact your medical provider for treatment.
For more information on safety and hygiene, please reach out to your office.