Strategies for Quality Transitions of Care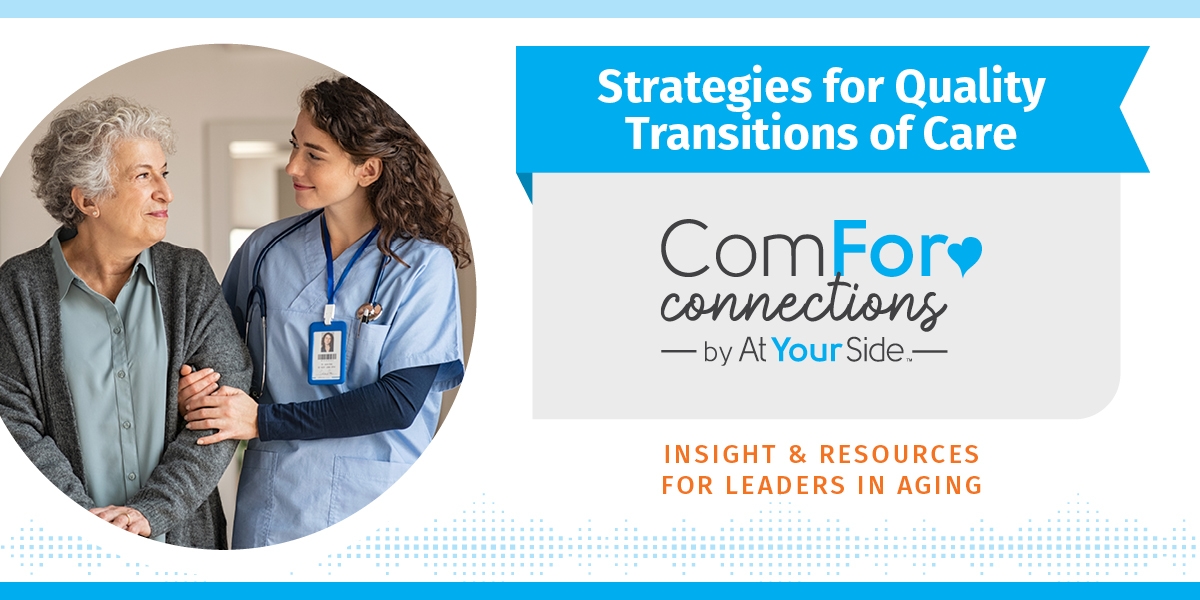 Strategies for Quality Transitions of Care
A successful transition of care process that starts with good planning and communication is essential for quality care and the prevention of unnecessary hospital readmissions.
Aging Services Professionals, join us for a dynamic discussion that covers multi-setting hospital readmission measures, the importance of identification of change of condition and best practice approaches that can lead to successful outcomes!
Today's episode follows a recent panel where a group of aging services professionals shared their insights.
Panelists:
Sharon Holmes, RN, MBA - Healthcare Administration, Clinical & Compliance Specialist - ComForCare Franchise Systems, LLC
Susan LaGrange, RN, BSN, NHA, CDONA™, FACDONA, CIMT, IP-BC™, Chief Nursing Officer, Pathway Health
Stephanie Wierzbicka, Strategic Program Manager, Co-Creator of DementiaWise® - ComForCare Franchise Systems, LLC
Click to listen to this episode: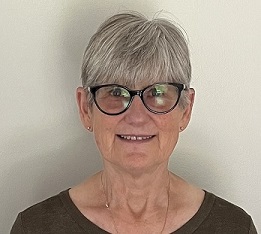 About Sharon:
Sharon Holmes is a Registered Nurse with an MBA in Healthcare Administration with over 27 years of nursing quality and compliance experience in hospitals, home health, hospice and home care settings. Sharon is the Clinical & Compliance Specialist for ComForCare Franchise Systems, LLC., where she assists franchisees with the development of policies and procedures, training resources and additional ongoing support. When Sharon is not providing exceptional support to franchisees, she is spending time with her husband of 50 years, her grandchildren and her dogs.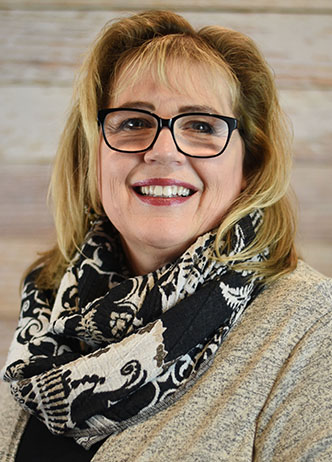 About Sue:
As Chief Nursing Officer, her primary responsibilities include planning and implementing critical industry-leading clinical programs and assisting our clients toward regulatory compliance, best practices, and cutting-edge changes in the industry. Sue has 30 years of long-term care management experience, which includes Director of Nursing Services and Consultant. She is a past president of the Wisconsin Director of Nursing Council. Sue has clinical experience in assisting facilities in resident care management, regulatory compliance, infection control and overall management of nursing operations. Sue is a nationally recognized infection control professional and is Board Certified in Infection Control. Sue brings a unique perspective to the Pathway Health leadership team, being a licensed nursing home administrator with extensive nursing experience and many years as a national speaker at long-term care conferences.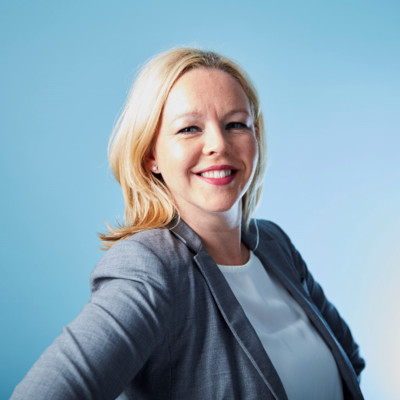 About Stephanie:
Stephanie Wierzbicka, Manager of Strategic Health Care Programs, has been employed with ComForCare Franchise Systems, LLC, an in-home care agency with 275 locations in the US and Canada, for 19 years. She is responsible for developing and managing various company programs aimed at improving client care and health-related outcomes. Numerous in-person visits to facilities, hospitals and seniors living in their home has allowed her to understand and experience the unique needs of professionals and clients firsthand and, as a result, she has the unique opportunity to develop programs that can help older adults and their families live their best life possible.
Episode Notes:
Overview of the impact of hospital readmissions within the care continuum
Overview of Hospital Readmission Measures and their impact across the continuum of care
Key strategies to reduce unnecessary hospital readmissions
Overview of the Change of Condition and key strategies to reduce unnecessary hospital readmissions
Best practice case - How ComForCare Home Care has implemented processes to positively impact unnecessary readmissions
Best practice strategies and resources that can assist staff with a process to identify and manage changes in condition
Helpful resources and tips for Aging Services professionals
Episode Resources: