Welcome to ComForConnections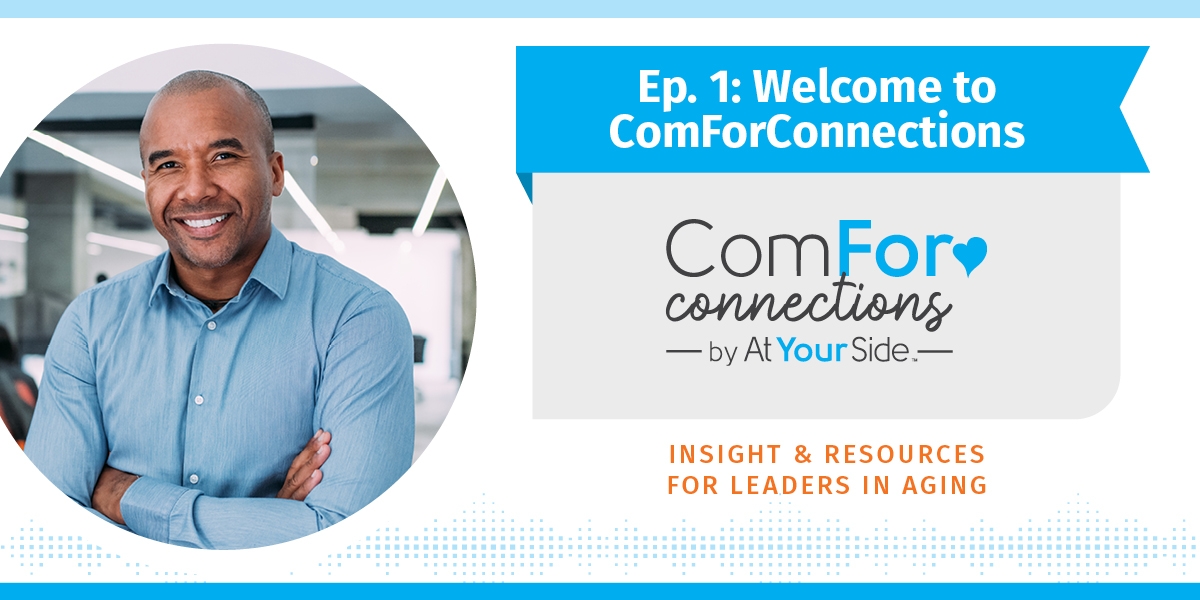 Tune In! The ComForConnections Podcast is Here
At Your Side Home Care is excited to announce the launch of our new educational podcast for aging services professionals, ComForConnections.
As an aging services professional, staying up-to-date can be daunting, especially in the dynamic care continuum. That is why we have designed our episodes for busy professionals like you, who are deeply passionate about providing the best care possible to older adults.
In our upcoming episodes, you will hear from leading experts and aging services professionals who will provide knowledge, insight and the latest best practice tips that can be used to inspire your own professional growth, your colleagues and those you serve.
So, ComForTips, ComForKnowledge and ComForInsight by listening to our ComForConnections podcast episodes.
Click to listen to this episode: