Strategies for Implementing Person-Centered Dementia Care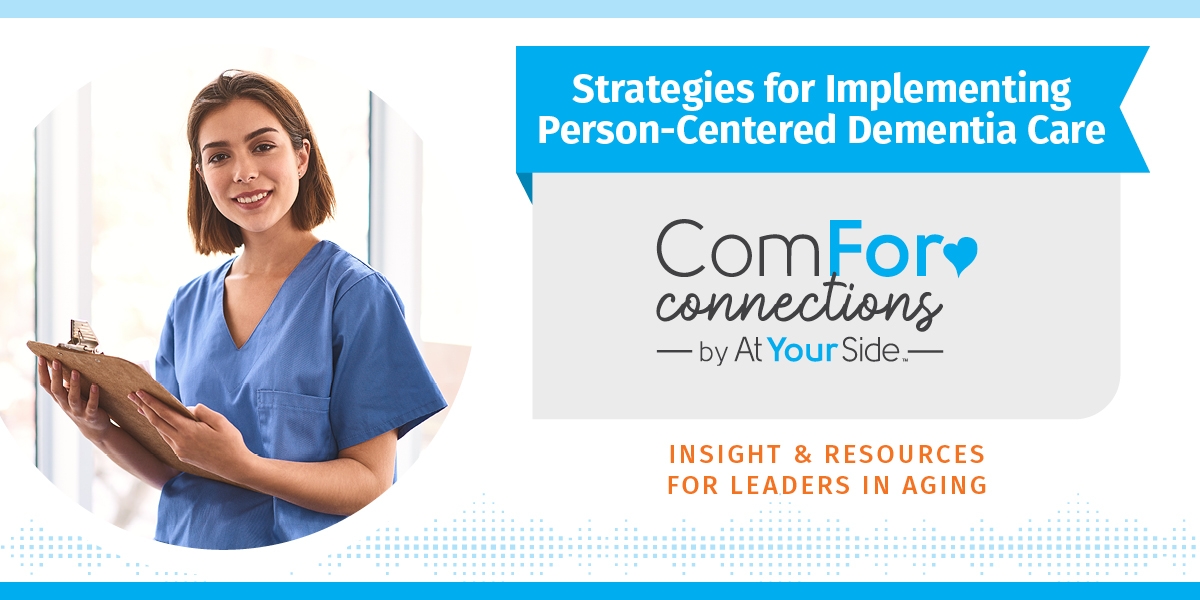 Strategies for Implementing Person-Centered Dementia Care
It is estimated that more than 50 million people worldwide are living with dementia, and this number is expected to increase rapidly to 131 million by 2050. As aging services professionals, it is important to implement evidence-based strategies to enhance the quality of life of individuals under our care and provide training and resources to provide the best care possible.
One of these strategies is person-centered dementia care. This approach places individuals with dementia and their caregivers at the center of care delivery and provides a holistic and integrative outlook to maintaining their well-being and quality of life.
Today's episode follows a recent panel moderated by Susan LaGrange, RN, BSN, NHA, CDONA™, FACDONA, CIMT, IP-BC™, Chief Nursing Officer, Pathway Health, where a panel of aging services professionals shares their insights.
Panelists:
Heather McKay, PhD, OTR/L, Consulting Occupational Therapist and Dementia Care Specialist, Co-Creator of DementiaWise® - Partnerships for Health
Colleen Toebe, MSN, CWCN, RAC-MTA, RAC-MT, Director of Consulting Services - Pathway Health
Stephanie Wierzbicka, Strategic Program Manager, Co-Creator of DementiaWise® - ComForCare Franchise Systems, LLC
​​Click to listen to this episode: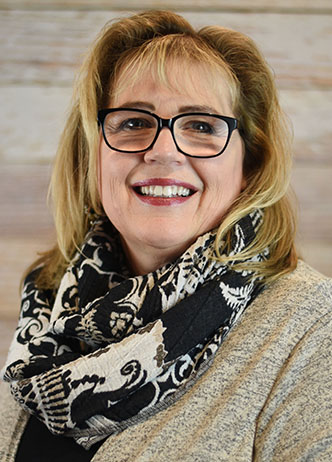 About Sue – Moderator:
As Chief Nursing Officer, her primary responsibilities include planning and implementing critical industry-leading clinical programs and assisting our clients toward regulatory compliance, best practices, and cutting-edge changes in the industry. Sue has 30 years of long-term care management experience, which includes Director of Nursing Services and Consultant. She is a past president of the Wisconsin Director of Nursing Council. Sue has clinical experience in assisting facilities in resident care management, regulatory compliance, infection control and overall management of nursing operations. Sue is a nationally recognized infection control professional and is Board Certified in Infection Control. Sue brings a unique perspective to the Pathway Health leadership team, being a licensed nursing home administrator with extensive nursing experience and many years as a national speaker at long-term care conferences.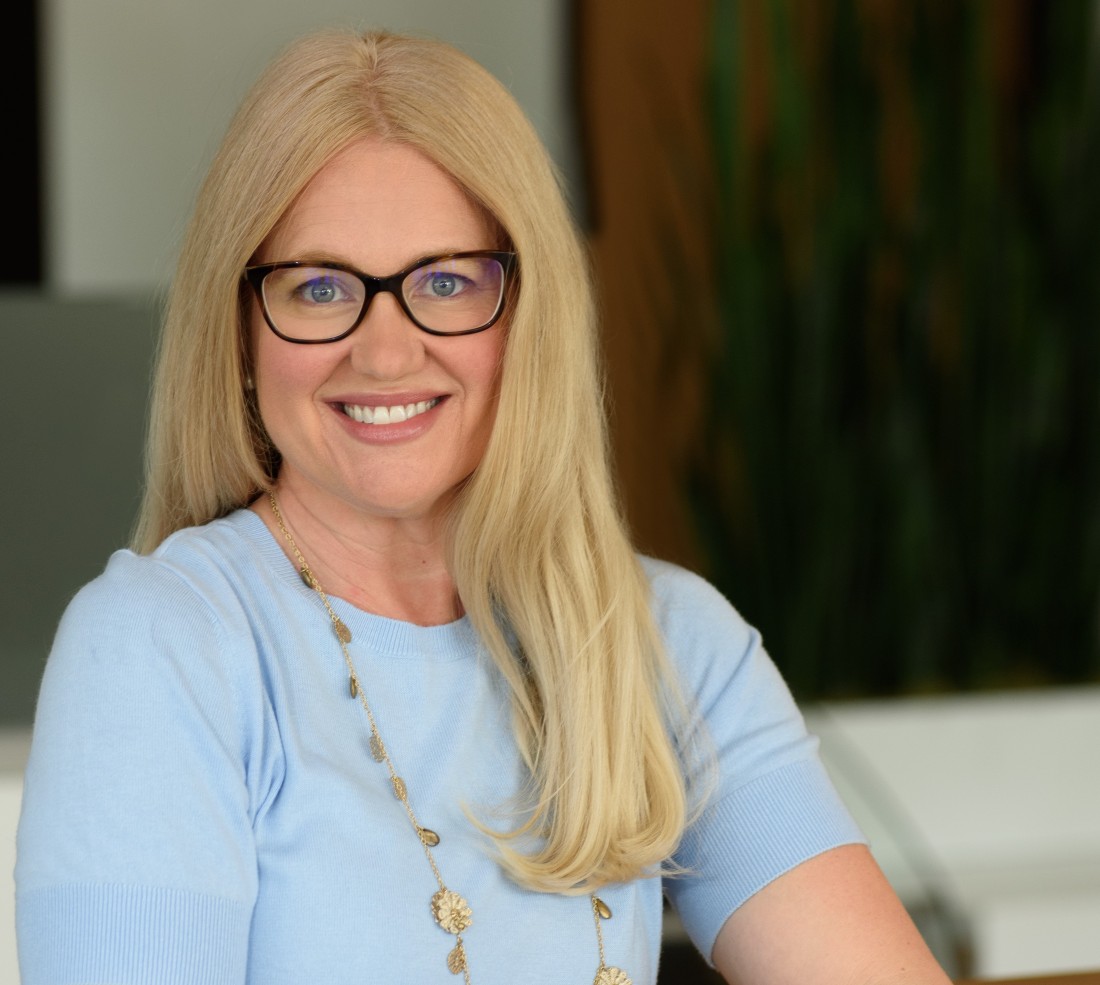 About Heather:
Dr. Heather McKay is an occupational therapist, Assistant Professor of Occupational Therapy at Appalachian State University, and among the country's leading experts in dementia care and caregiver education. As the founder of Partnerships for Health, a dementia care consulting company based in North Carolina, Dr. McKay's experience is remarkable for her breadth of clinical work and teaching with blended dementia care teams nationwide. She has collaborated to enhance dementia care training for healthcare professionals, paraprofessionals, and informal caregivers in hospitals, long-term care, non-medical home care, home health, hospice, and community-based programs. In her research with inter-professional partners, Dr. McKay focuses on creating and testing theory-driven, team-centered interventions that improve life for people living with the disease and their myriad caregivers-- throughout the progression of the disease across various care environments. Some of her latest work in dementia workforce development was recently published in The Gerontologist and occupational therapy journals in the US, Canada, and Scandinavia.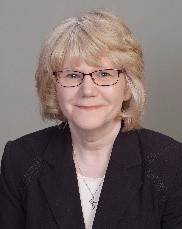 About Colleen:
Colleen Toebe is the Director of Consulting Services for Pathway Health. She is a licensed registered nurse with a Master's in Nursing degree and has received numerous certifications, including Gerontological Nurse, Certified Dementia Trainer, Certified Wound Care Nurse, Certified Eden Alternative Trainer, and has a Six Sigma Green Belt in Health Care. Colleen is also an MDS and Medicare Master Trainer for the American Association of Post Acute Care Nursing, INTERACT Certified Trainer, Nursing Assistant Instructor, and ICD-10 Audit Nursing Instructor. In her role, Colleen oversees Pathway Health's education division while providing support and direction to our consulting team. She has extensive clinical experience across the healthcare continuum. Colleen is a licensed registered nurse with a Master's in Nursing degree. She has received numerous certifications. Colleen's passion is to promote excellence in long-term care through education, mentoring, and ongoing quality improvement.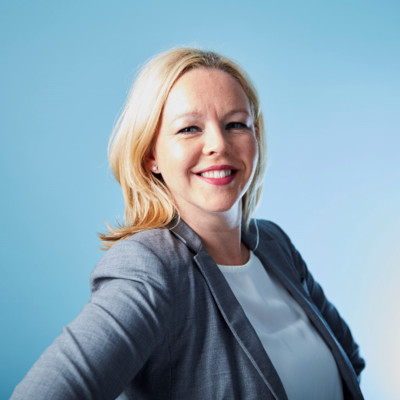 About Stephanie:
Stephanie Wierzbicka, Manager, Strategic Health Care Programs, has been employed with ComForCare Franchise Systems, LLC, an in-home care agency with 275 locations in US and Canada, for 19 years. She is responsible for developing and managing various company programs aimed at improving client care and health-related outcomes. Numerous in-person visits to facilities, hospitals and seniors living in their home has allowed her to understand and experience the unique needs of professionals and clients firsthand and, as a result, has the unique opportunity to develop programs that can help older adults and their families live their best life possible.
Episode Notes:
An overview of dementia
Key aspects of person-centered care philosophy applied in dementia care
The importance of person-centered dementia care
Strategies and additional resources to advance person-centered dementia care in different contexts
Best practice case example: How one organization, ComForCare, is elevating person-centered care for clients living with dementia at home, improving outcomes for clients, families, and care teams through an innovative training program known as DementiaWise®
Best practice strategies and resources to consider when implementing a dementia caregiving program to enhance person-centered care and improve life for people living with dementia and their caregivers
Episode Resources: