Frontotemporal Dementia: Best Practice Strategies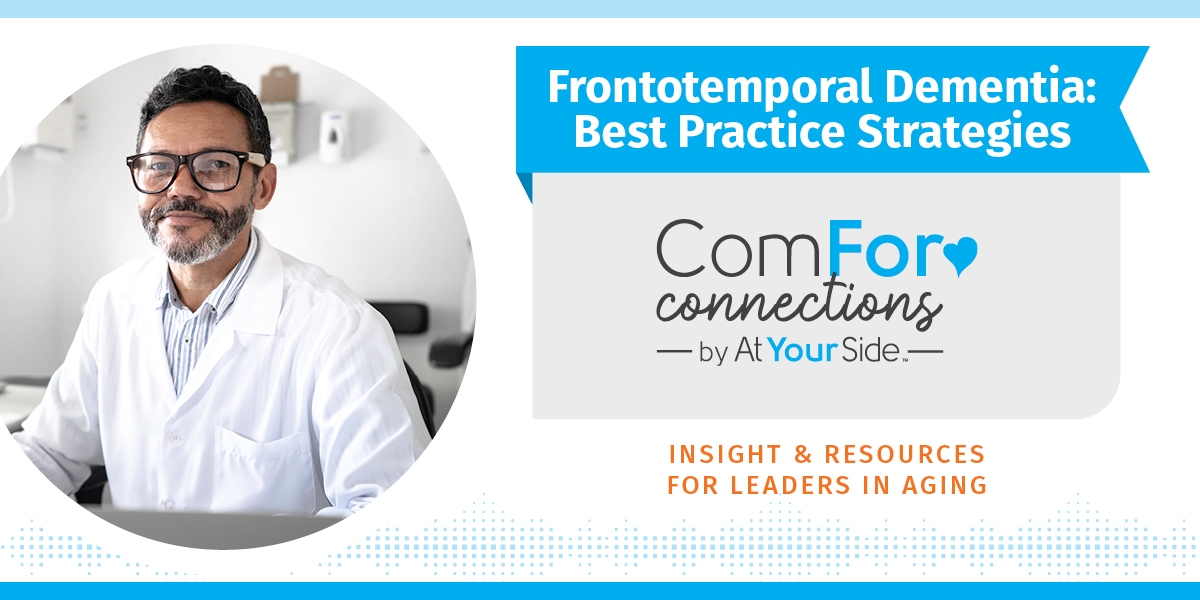 Frontotemporal Dementia: Best Practice Strategies
Frontotemporal Dementia (FTD) is the most common form of dementia for individuals under 60, impacting roughly 50,000 people in the U.S. However, experts consider that number to be a vast undercount because of how challenging it can be to diagnose.
FTD is a progressive disease, and the progression length varies from 2 to over 20 years. In the early stages, people may have just one symptom. As the disease progresses, other symptoms appear as more parts of the brain are affected.
There is no cure for FTD, but there are ways to help manage the symptoms. For Aging Services Professionals, it is essential to learn about this form of dementia to implement best practice strategies when providing person-centered care.
Listen in to obtain insights and resources to help you better provide care to those living with FTD.
Click to listen to this episode: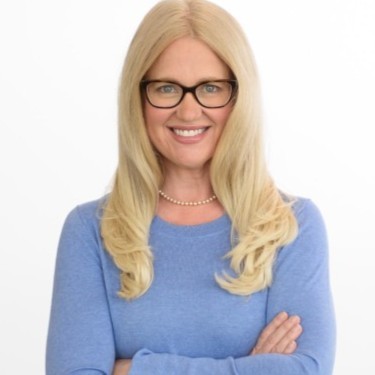 About Heather McKay:
Dr. Heather McKay, Ph.D., OT/L, is an award-winning occupational therapist, dementia care specialist, consultant, and international trainer/speaker. Heather is passionate about helping healthcare providers and families provide the highest quality dementia care. Through her own experience as a healthcare provider, leader, and researcher, Heather has developed an engaging, evidence-based training approach. Heather's training approach guides dementia caregivers through their toughest dementia care challenges. Her experience as a family caregiver has provided a foundation of understanding and relatability that engages diverse audiences in the evolving dementia conversation. In 2016, the Alzheimer's Foundation of America named Heather "Dementia Care Professional of the Year" for her dedication to serving individuals living with dementia, their families, professionals, and her community.
Show Notes:
The key differences between dementia and frontotemporal dementia of FTD
Hallmark signs of characteristics of FTD
Most common FTD subtypes
Best practice strategies when developing a plan of care for an individual living with FTD
Two top recommendations when speaking with family members whose loved one is living with FTD
Episode Resources: