Best Practice Considerations: In-Home Care vs. Medical Home Health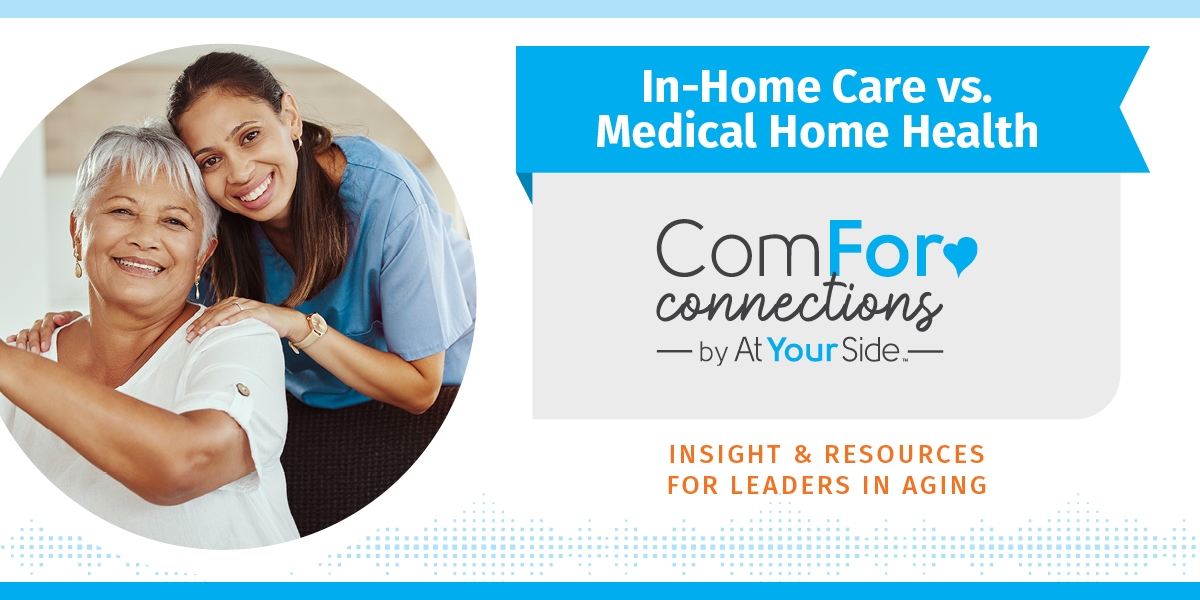 Best Practice Considerations: In-Home Care vs. Medical Home Health
Did you know there are differences between the services provided by in-home care and medical home health providers? A study by Johns Hopkins shows that about 25 million older Americans rely on home-based services as they age in place.
From assistance with activities of daily living to wound care and therapy to regain one's functional status, each plays an essential role in the care continuum. Especially for Aging Services Professionals, understanding the difference between these services can help determine the appropriate provider to support an individual's plan of care goals.
​​Click to listen to this episode:
Tune in for insights and resources from Rebecca Bouchard-Witmer, VP of Operations at ComForCare Franchise Systems, LLC.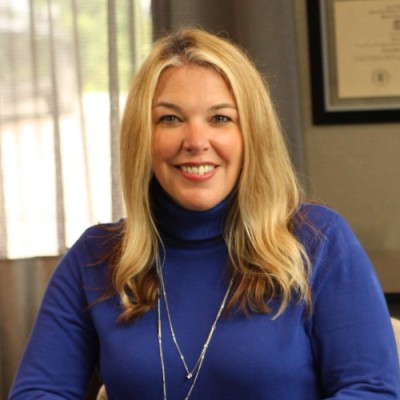 About Rebecca:
Rebecca Bouchard is the VP of Operations for ComForCare Franchise Systems. Rebecca has been with the company for over twenty years. She leads the franchise support team to ensure the franchisees have the tools and resources necessary to provide the highest quality of care to clients across the US and Canada. Rebecca has a bachelor of science in Human Ecology from Michigan State University and her master's in Business and Human Resources from Walsh College.
Episode Notes:
The difference between in-home care and medical home health
Overview of services provided by in-home care agencies
Frequently asked questions when making a referral
Key considerations for aging services professionals when selecting an in-home care provider or partner
Best practices and considerations to ensure a seamless care transition
Episode Resources: