Companion Care in Montgomery, TX
---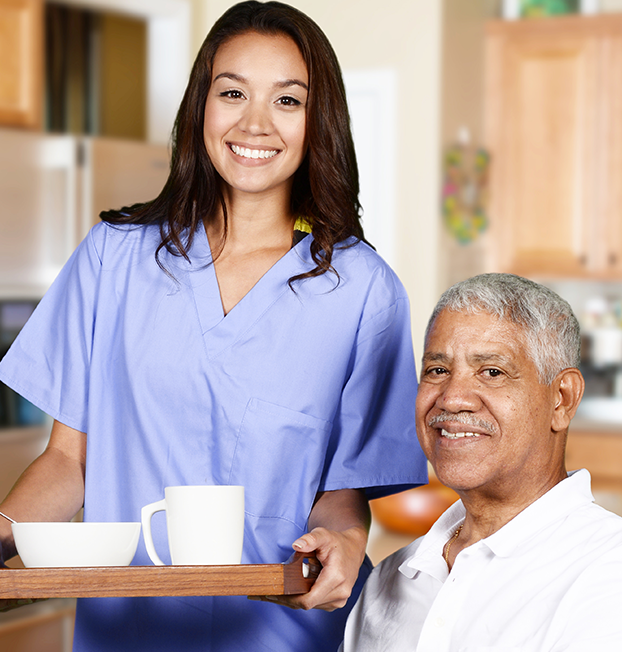 Our experienced caregivers provide companionship while helping with many chores around the house. Running errands, reading a book, going for a walk, and attending events in the community are all better with a companion along. Our dedicated caregivers can also provide some light housekeeping to make sure everything gets done. Your loved one can gain independence while staying connected with their supportive At Your Side companion.
---
Some Activities of Daily Living we can perform, or assist with include:
Meal preparation and planning
Medication reminders
Fall risk assessment and prevention
Errands and transportation assistance
Grooming and hygiene
Toileting and bathing
Choosing clothing and dressing
Supervision of safety
Exercise and mobility
Taking walks
Light housekeeping and laundry
Making beds and changing linens
Taking out the trash
Vacuuming and dusting the home
Companionship
and More
---
Companionship to Stay Socially Connected
Getting to do what you want is important. Hobbies or favorite pastimes don't have to end for your loved one. Whether they like puzzles, board games, cards, reading, or other activities, they will have their caregiver on hand to join them or at least be with them. Many seniors and people with injuries or limitations can feel stuck or trapped in their home. Getting out of the house with a caregiver to help them out means they can safely and comfortably attend events. The more we get to know our clients, the more we love them!
All Caregivers are Licensed, Insured, and Bonded.
---
Whether your loved one needs assistance only a few hours a week or around-the-clock, our team is happy to help! Call (936) 274-9200 to learn more about the transition care services offered through At Your Side Home Care (Montgomery, TX).