The Silent Thief of Sight: What You Need to Know About Glaucoma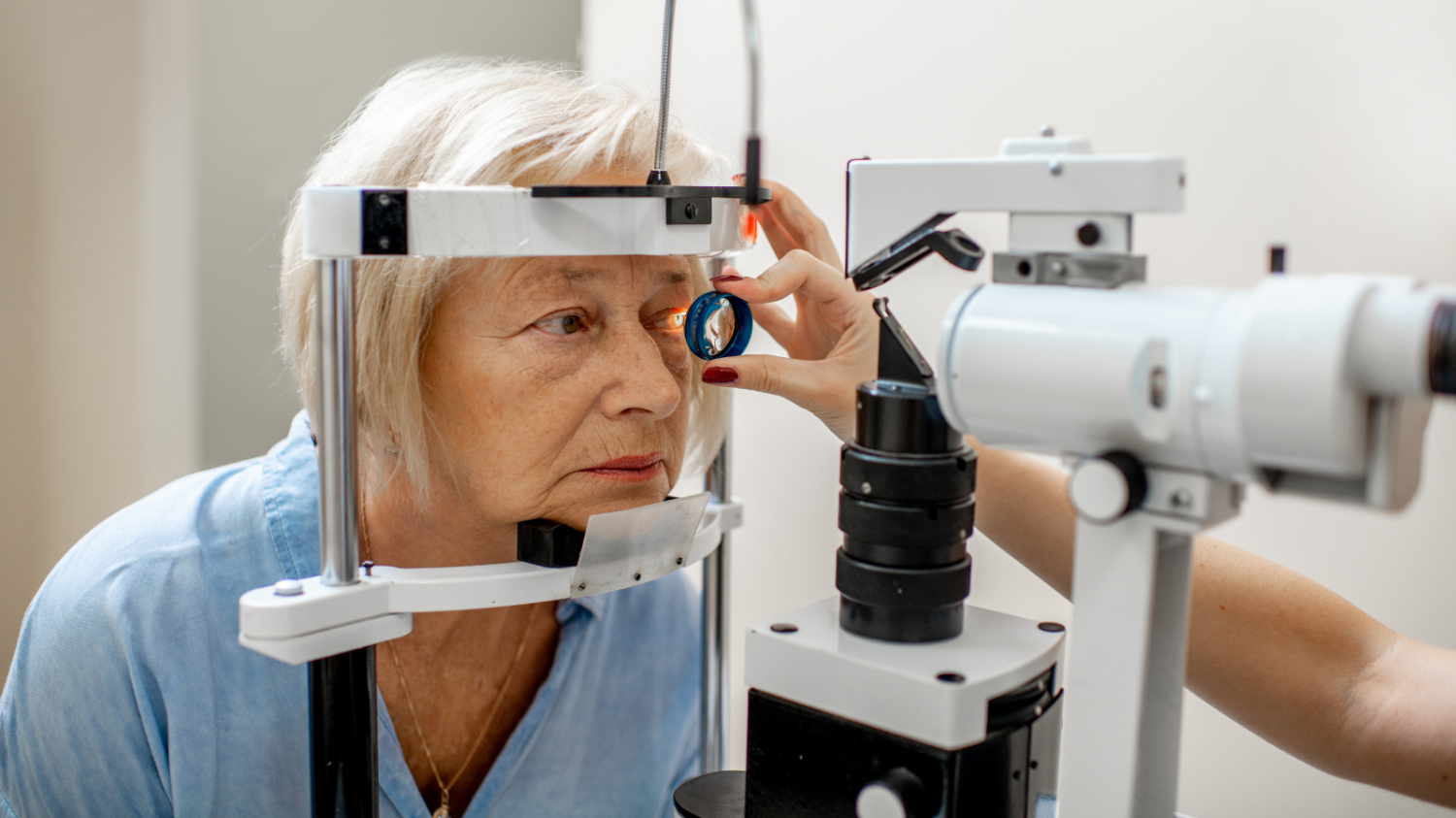 It's the second leading cause of blindness in the world – glaucoma. It affects more and more people every year. It is predicted that 111.8 million individuals will have glaucoma by 2040. Here is what you need to know about the so-called "silent thief of sight."
What Is Glaucoma?
Primary Open Angle Glaucoma (POAG): This is the most common form of glaucoma. The cornea (the front of the eye) and iris (the colored ring shape) open a path or angle where eye fluids will drain. In open-angle glaucoma, the trabecular meshwork is partially blocked, which causes eye pressure to increase over time. This pressure damages the optic nerve whose job it is to send visual information to the brain.
Angle-Closure Glaucoma (ACG): This happens when the iris expands too close to the cornea and narrows or blocks the drainage path they create together. Similarly to what happens in open-angle glaucoma, pressure increases and deteriorates the optic nerve. If angle-closure glaucoma occurs over time, it is called chronic angle-closure glaucoma. If it happens swiftly is called acute angle-closure glaucoma and is a medical emergency. If your doctor is unavailable, go to the nearest hospital or clinic.
Who Is at Risk for Glaucoma?
They are older than 40 years old.
They have a family history of glaucoma.
They are of African, Asian or Hispanic descent.
They have high eye pressure.
They are farsighted or nearsighted.
They have had an eye injury.
They have corneas with thin centers.
They have diabetes, migraines, high blood pressure, poor blood circulation or other health problems affecting the whole body.
If you are concerned about your own risk factors, speak with your ophthalmologist.
Glaucoma Screenings
Routine eye checks
Following a nutritious and well-rounded diet
Exercising regularly to promote blood flow
Not smoking
Regulating caffeine intake
Protecting your eyes from injury, trauma and the sun
If you are concerned about glaucoma, other eye diseases or the overall health of your eyes, please consult with your ophthalmologist.
If you have glaucoma, remember to use the medicated eye drops regularly and as prescribed by your doctor as there are no symptoms until the disease has progressed extensively. Our At Your Side caregivers can help create reminders for you, so you won't have to worry about missing a dose.