Fluzone for Seniors - How Is It Different?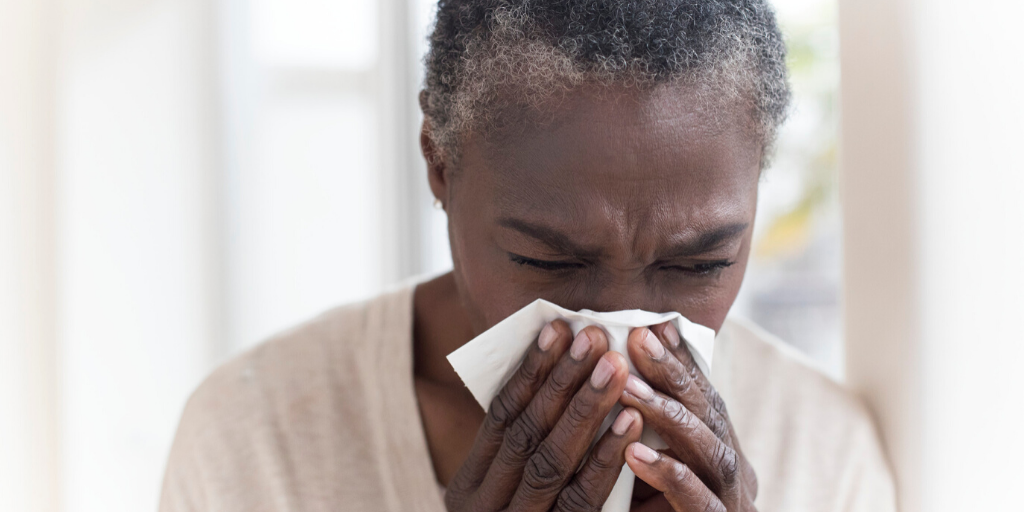 By Jake Baker, MM, BSN, RN, clinical informatics specialist
As the days get shorter and the weather gets colder it can only mean one thing, flu season is here once again. To avoid getting sick, you might bundle up before going outside or wash your hands before eating. Additionally, it may be a good idea to look into getting a flu shot as well.* The statement rings especially true for anyone over the age of 65 as the flu can be harder to fight off as we age. Luckily, for anyone 65 and older, a new drug called Fluzone could help ward off the flu this season.
To understand why someone should get a flu shot, lets first define how they work. Most common flu shots contain antigens from three strands of inactivated flu viruses. Antigens are fragments of a virus that causes our body to have an immune response, and an immune response can best be described as our body fighting off a cold or infection through the creation of antibodies. Antibodies actually help destroy foreign invaders like antigens. So once these viruses, or antigens, have been introduced to the body via injection (flu shot), the body starts to create antibodies which make it prepared to fight off the flu virus.
A virus enters the body → Antigens found on the virus are read by the body → An immune response is activated → Antibodies are created by the body → Antibodies destroy infections
Fluzone is the same flu shot that everyone gets with one exception, it has four times the dose of antigens compared to a normal flu shot. This increase in antigens also triggers the body to increase its immune response and create more antibodies to fight off the foreign invaders. For people over the age of 65, the immune response is typically not as strong as it once was but this extra boost helps prepare the immune system. After receiving Fluzone, the body should now be prepared with enough antibodies to fight off the infection, should the person come in contact with the virus — let's say from adorable grandchildren and great-grandchildren.
While this is a newer drug, it does show promise. One study, published by the New England Journal of Medicine, saw that using Fluzone was about 24% more effective in flu prevention in adults over the age of 65 compared to those that received a standard-dose flu shot.
Vaccines are just one aspect of healthy living for older adults. At Your Side Home Care can help with medication reminders, transportation to doctor appointments and preparing nutritious meals. Contact us to learn more about our services.
*People of all ages should consult their doctor about which vaccines are right for them.