All I Want for Christmas (Senior Edition)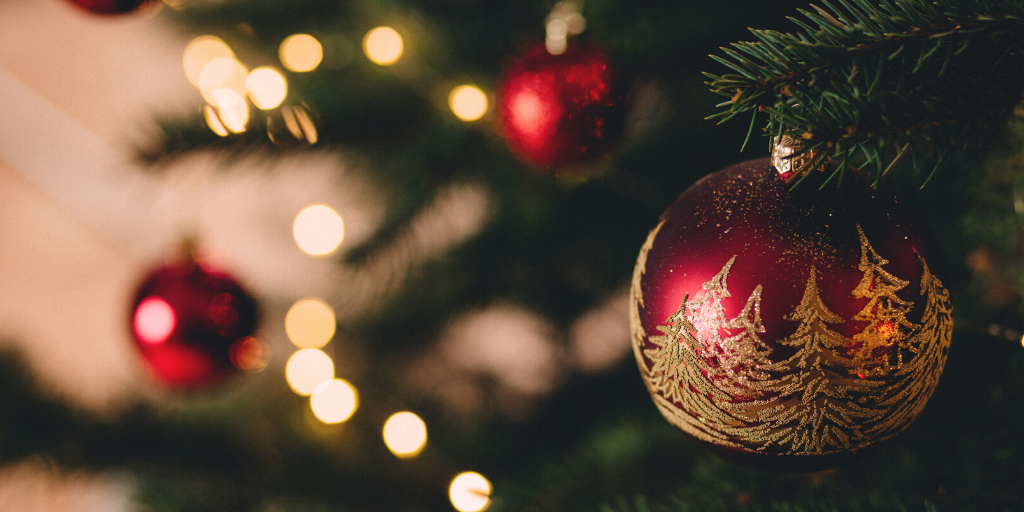 That familiar holiday tune expresses a simple wish of a child – not for the expected list of toys – but for front teeth to grow in quickly enough to properly say "Merry Christmas." Some older adults might have just as much trouble saying "Seasons Greetings" or "Happy Hanukah" as that wistful child, if not for the benefits of dentures, bridges and dental implants.
However, if you asked most seniors to sing their holiday wish list, it might sound something like this:
All I want for Christmas is a good long nap,
A warm-cooked meal, a gift to wrap.
All I want for Christmas is a cup of tea,
A day to share with my family.
Research shows as people get older what brings them most the pleasure are the experiences that define their daily lives. Younger people prefer the extraordinary, while older adults choose the ordinary. "Accordingly, younger people are likely to pursue happiness through novel social interactions, new information, and unfamiliar or exciting consumption choices," researchers Amit Bhattacharjee and Cassie Mogilner said. "Whereas older people are likely to seek happiness by prioritizing existing social relationships, emotional fulfillment, and familiar or calming consumption choices."
Having a sense of happiness derived from day-to-day routines might explain why nearly 90 percent of adults over age 65 plan to live at home throughout their lives. The simple joys of reading the newspaper in a well-worn recliner, baking a casserole, walking the dog, visiting with grandchildren, shopping for groceries and chatting with neighbors help define and fulfill their self-worth and dignity.
Gerontologist Karl A. Pillemer, PhD, designed a research project to collect practical wisdom from over 1,200 older Americans. He asked these elders "Over the course of your life, what are the most important lessons you would like to pass on to younger people?" In the midst of a busy, consumer-oriented, more-is-better season, one of those life-lessons stands out in seeming contrast: "When it comes to making the most of your life, think small. Attune yourself to simple daily pleasures and learn to savor them now."
What do older adults want for Christmas? The same things they want every day. Peace, joy, love, independence and the comforts of home.
At Your Side Home Care provides home care services to seniors during the holidays and throughout the year, so they can continue to find happiness at home.